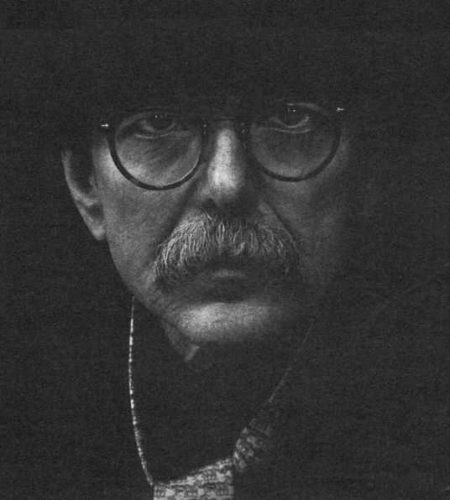 neon plants swim like green seaweed to a deep rhythm of blues
I listen to the music and try to figure out the structure or the time signature and soon realize it doesn't matter. What matters is the feeling. The music. It throbs and pulses; staggers and careens; stumbles but doesn't fall; and is completely original. The poetry too puts words together in certain unexpected ways to create a jagged rhythm and to paint a picture.
you hardly know a day goes by in the cardboard cutout sundown 
A young Don Van Vliet used to sit in his mother's basement with a young Frank Zappa listening to music and, I imagine, getting weird. Zappa later formed the Mothers of Invention and becomes, arguably, a better known musician.  I think his was a self conscious almost contrived weirdness that gets in the way of the music. Van Vliet was truly, innocently weird and was a demanding bandleader. The lineup of his Magic Band fluctuated but all the musicians were virtuosos who could play the sounds Van Vliet heard in his head. Some players, like Ry Cooder, thought he was too difficult to work for and so they left. Others stayed and continued to play together as the Magic Band after Van Vliet's death.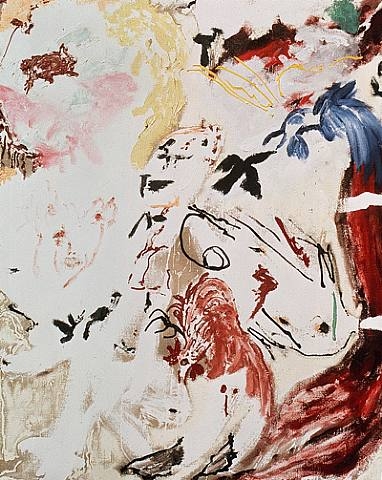 the past sure is tense 
Van Vliet's creativity came through because he refused to grow up. Like Monk, he was able to maintain a child like simplicity in order to only write or play or paint what was necessary and no more. Monk had Nellie and Pannonica to take care of him and handle the tasks of everyday living. I don't know who Van Vliet had, if anybody. Also like Monk, he eventually quit playing music entirely. He spent his time painting his impressions of the crows and Joshua Trees and the critters, real and mythical, of the Mojave Desert. Now his paintings are exhibited in galleries all over the world.
His music is not for everybody and neither is his art probably, but I love this man. I love to hear sounds that I've heard before sent to me in a new way, in a way that would have never occurred to me. It makes me feel all jangly and adds spice to the bland stew in my brain. Or else it's the coffee.