It is coming.  You can practically smell the monster's rancid breath as it approaches.  Retailers and "consumers" across the country will soon be in its grip.  Poor, helpless employees will be struggling for survival like citizens of Tokyo hoping to escape Godzilla's rampage.  Of course, the monster I'm describing is the annual shopping blitz known as Black Friday.
However, there is a way out.  In fact, it is easier than you might think!  Don't go shopping.  Go outside, ride your bike and enjoy the world outside the fluorescent-lit halls of consumption.  You don't really want to be a "consumer" anyway, do you?
Bike Touring News will Opt Outside on Friday, November 25 and we want you to join us!  To encourage you to join in, we're holding the first-ever
#OptOutsideBTN Instagram Photo Contest!
 You can win great prizes, have some fun and share in the adventure with Instagram users all over the world.
Read on to learn how to participate!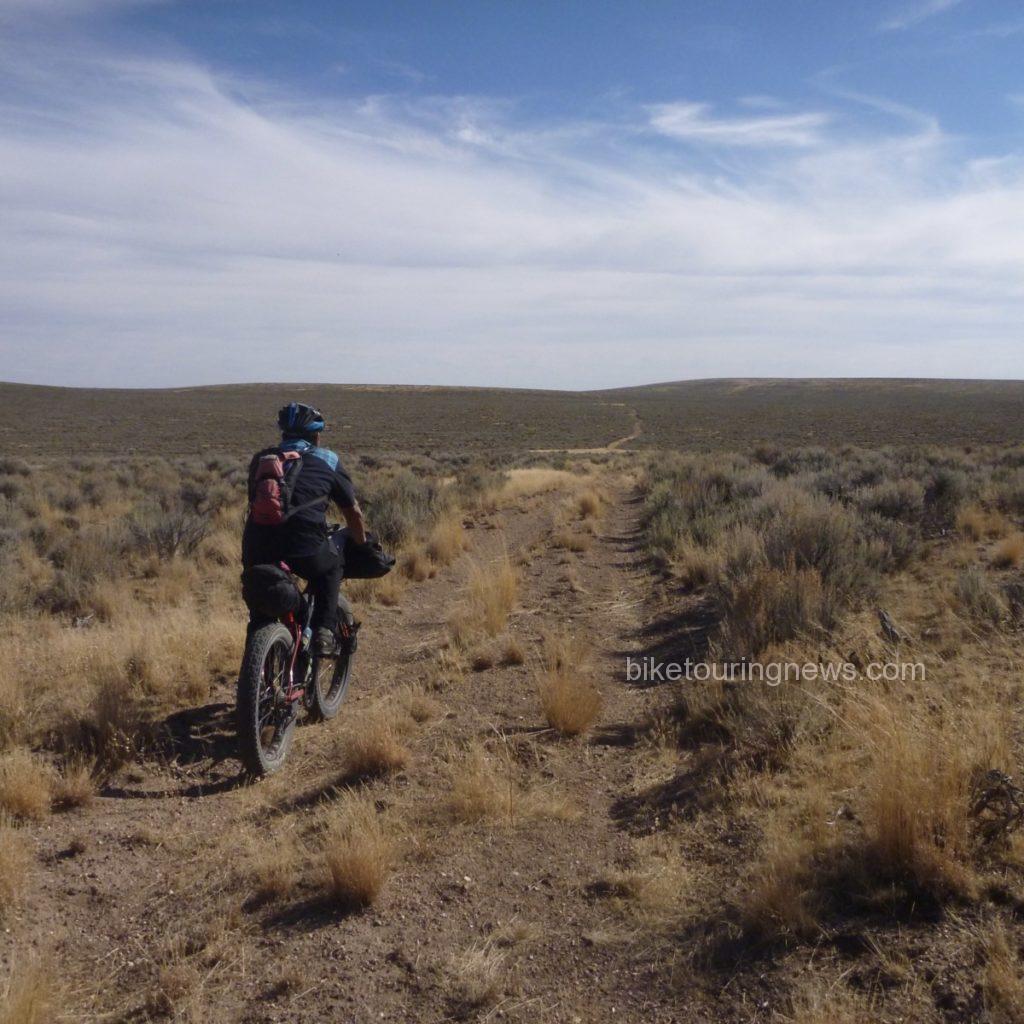 How to Enter:
Post a photo to Instagram during the contest period showing your adventurous outdoor pursuit (preferably involving a bicycle) using the hashtag #OptOutsideBTN.  Entries must be properly tagged to be valid!  Multiple entries are encouraged, so post away!  See the Judging Criteria below for some guidelines.
Timeline:  
The contest runs from 12am, MST on Wed. 11/23 through midnight on Sunday 11/27.  Winner announced on 11/29.
Prizes:  
Grand Prize – Surly Merino Hoody in winner's choice of size and color!  ($180 value!)  This is an awesome layering piece that is perfect for everyday wear on or off the bike.  Available in Men's and Women's sizing.  Follow the links to learn more or view size charts.
Runner-Up – BTN Water Bottle stuffed with winner's choice of Nuun drink tablet flavor, Surly t-shirt and Socks! (~$60 value!)
NOTE: Color and size options may be limited due to availability.
Judging Criteria:
Adventurousness – We want to see you get out and explore your world by bike!
Originality – Go where few have gone before and show us your unique perspective.
Timeliness – We don't want to see your ride from last month!  Keep it fresh and current.
Humor – Make 'em laugh!  Clever captions and hashtags help here.
Composition – Don't forget that Instagram uses the square format!
Use of the Bicycle – You don't have to incorporate your bike to win but it'll sure help!
Terms and Conditions:
The Grand Prize Winner and Runner Up will be chosen by a panel of impartial judges.  Owners, employees or other agents of Bike Touring News will not participate or influence judging.  The Judges' decision shall be final and binding.
No preference will be given to Bike Touring News customers and no purchase is necessary to win.  Purchasing will not increase the likelihood of winning.  Owners, employees or other agents of Bike Touring News and their families are not eligible to win.  They're still welcome to post their photos, however!
By using the #OptOutsideBTN hashtag you give Bike Touring News permission to use your tagged photo(s) in any manner, including reposting to other social media outlets, use in promotional content and any other lawful use.
Winners will be notified via public Instagram post and direct message.  Prizes may be claimed in person at Bike Touring News in Boise, ID or shipped to the winner's address.  Bike Touring News will cover shipping costs to addresses in the USA.  International winners must pay shipping to receive their prize and may be liable for duties, taxes or other import fees.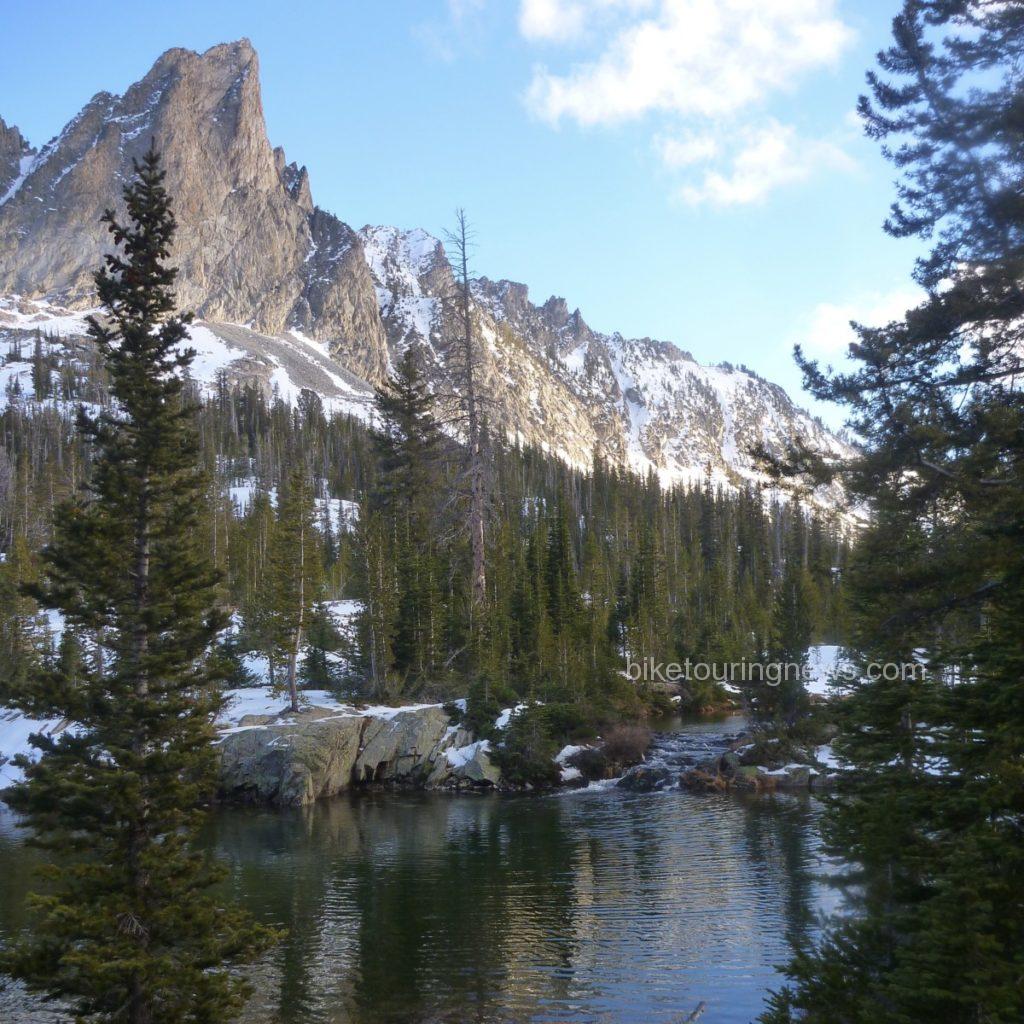 So get out there, have an adventure, take a picture and share your story!  We're looking forward to sharing in the journey with you!