"drink muddy water, sleep in a hollow log"
Three of us set out on the bicycles to find Arch Canyon in the Bruneau Jarbidge Rivers Wilderness. On day one we missed our turn and ended up at Dead Horse Spring. The next day we saw a dead horse, got disoriented and lost our way, traveled through the high desert with thunderstorms and were rescued (indirectly) by ATV's. On the last day we found the road we meant to take the first day. We never made it to Arch Canyon but we found exactly what we were looking for.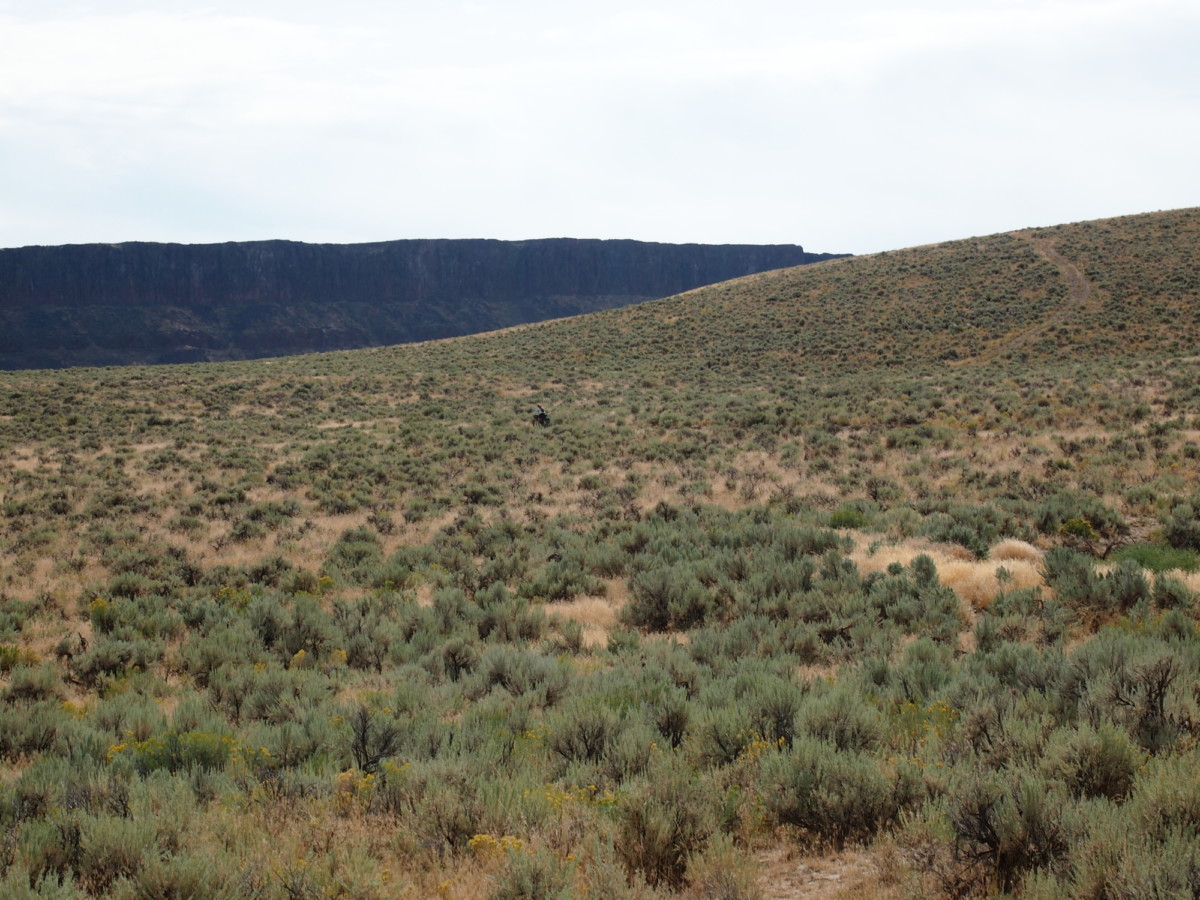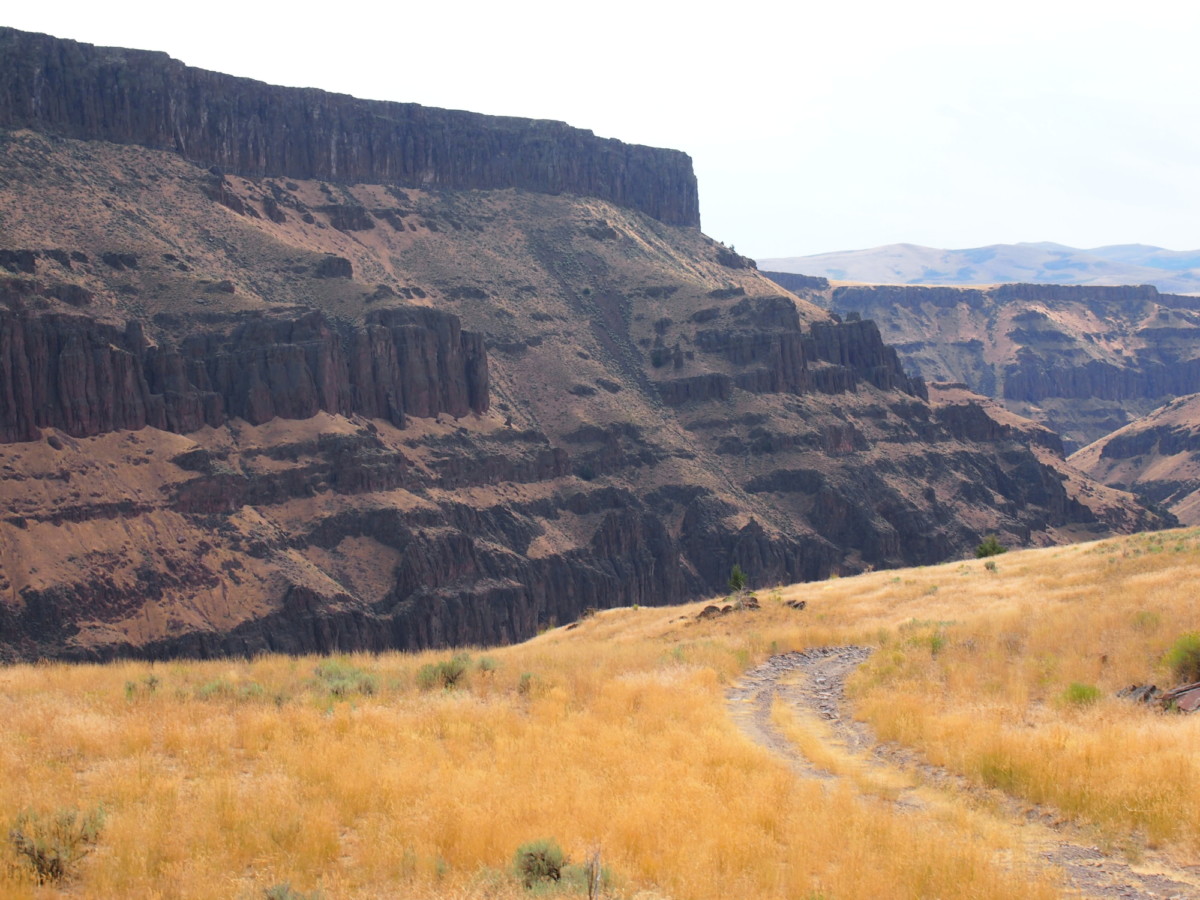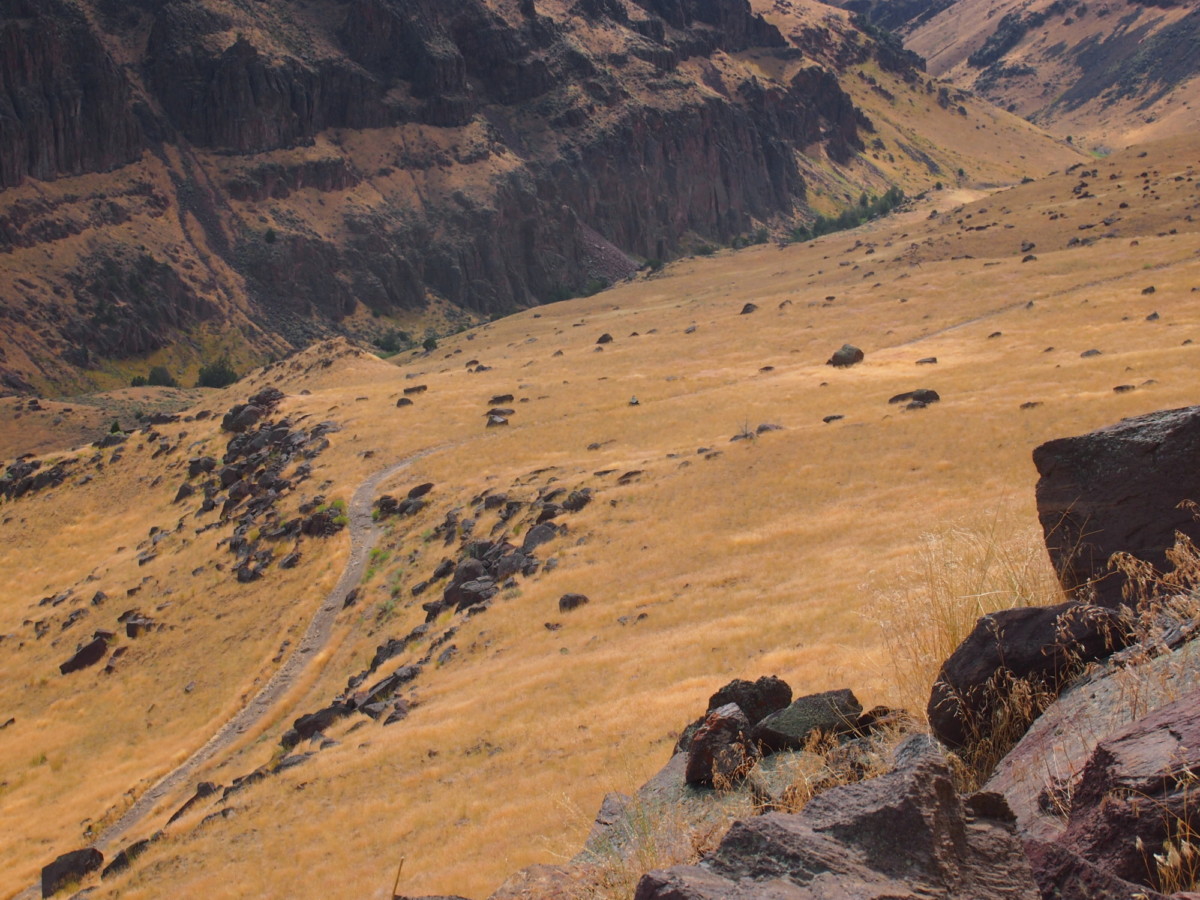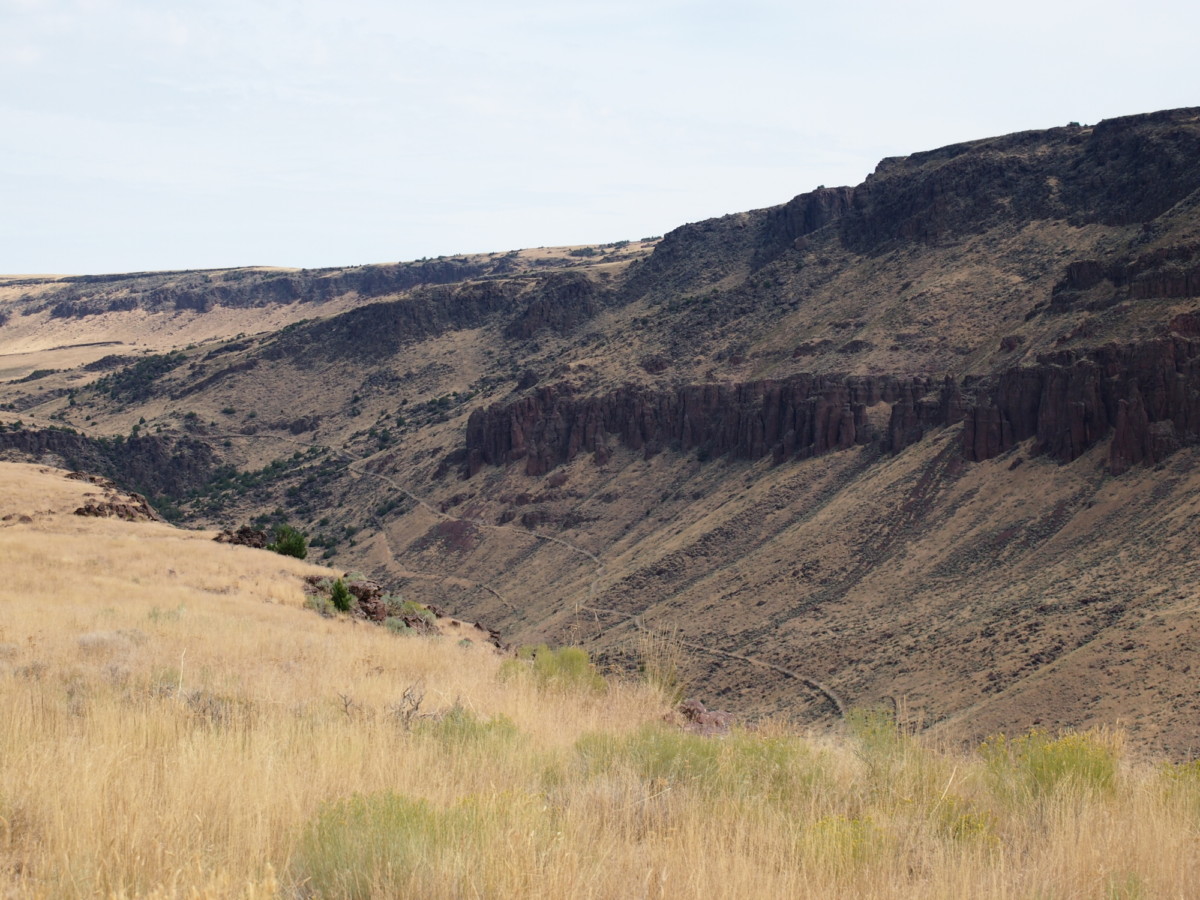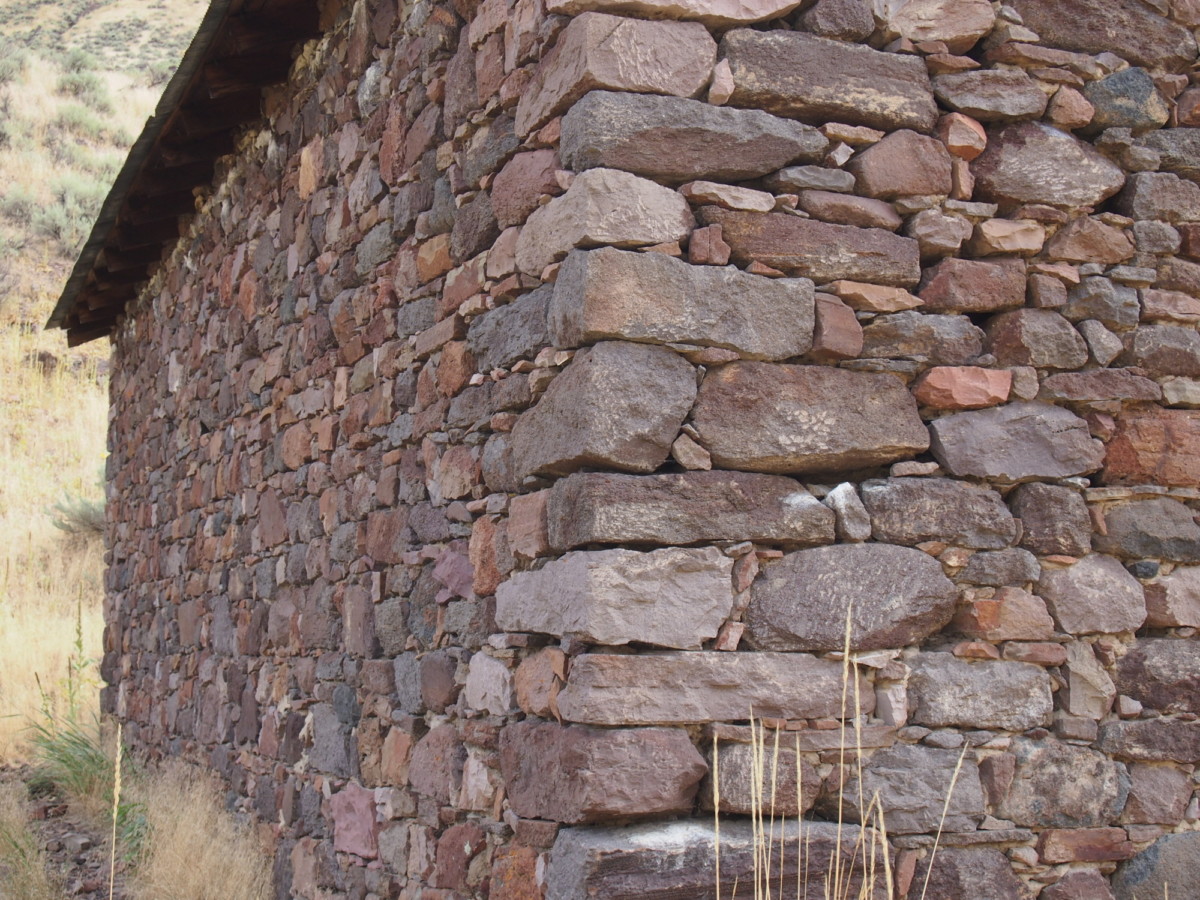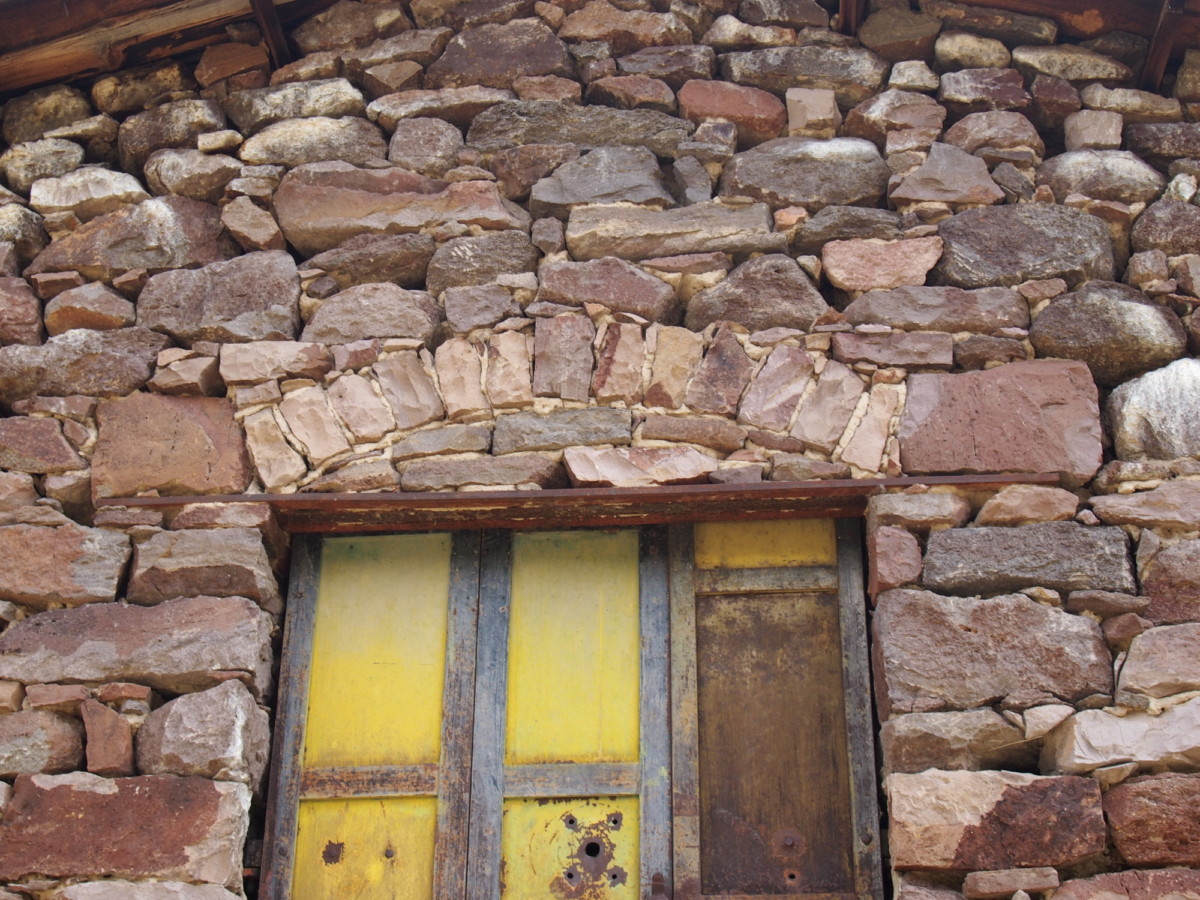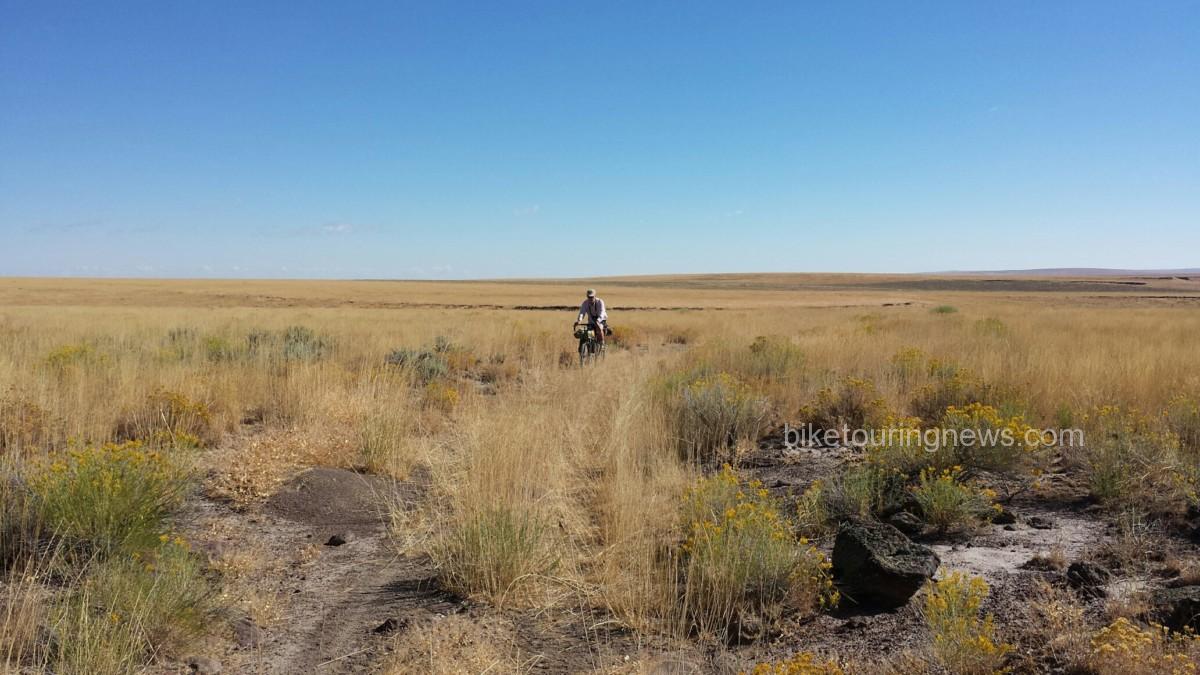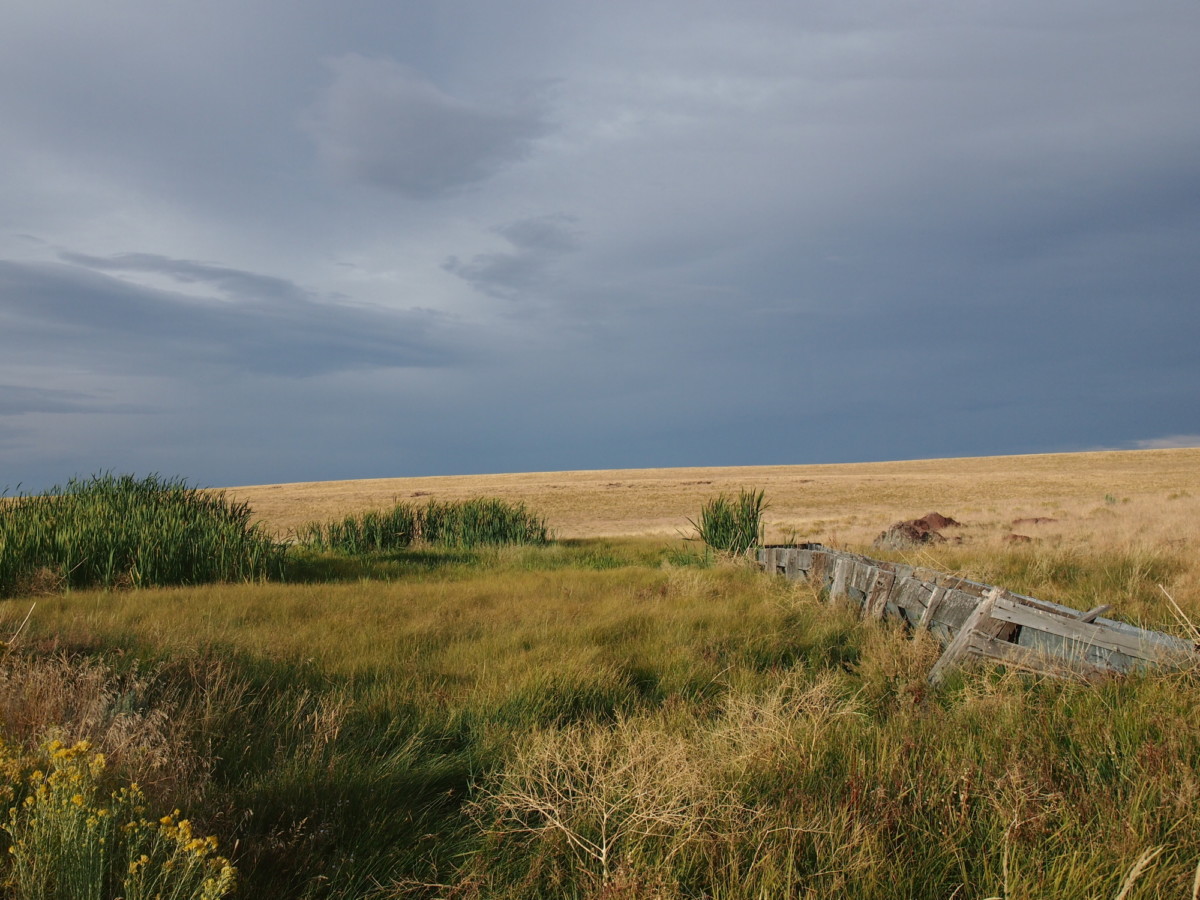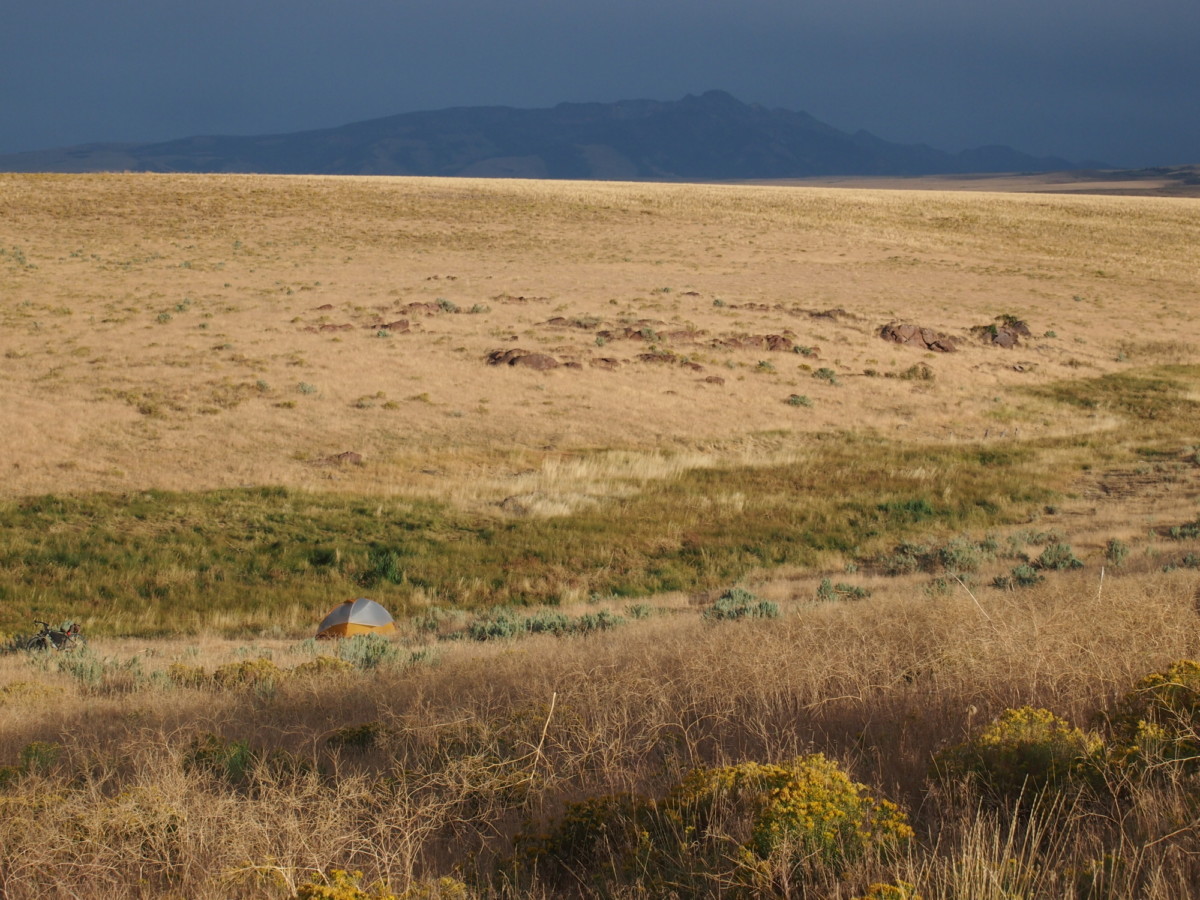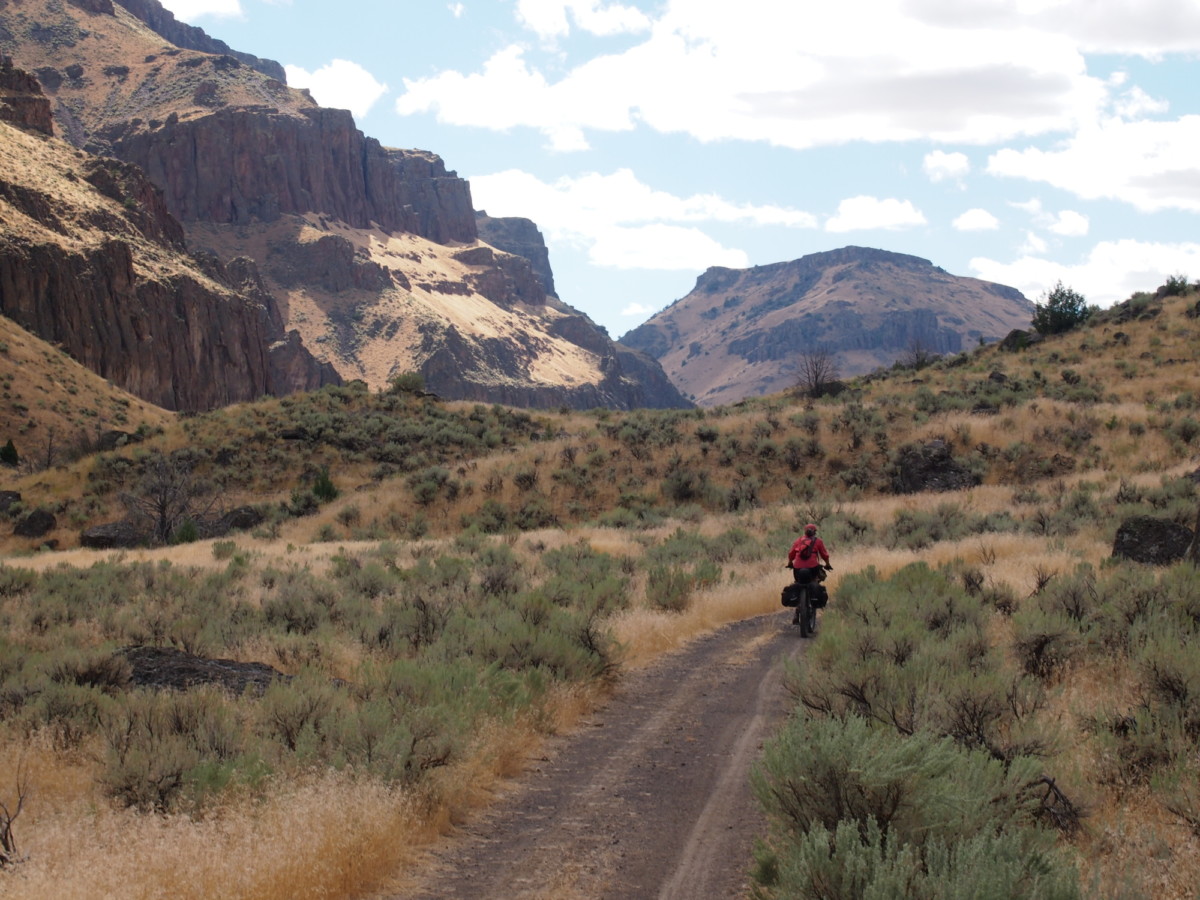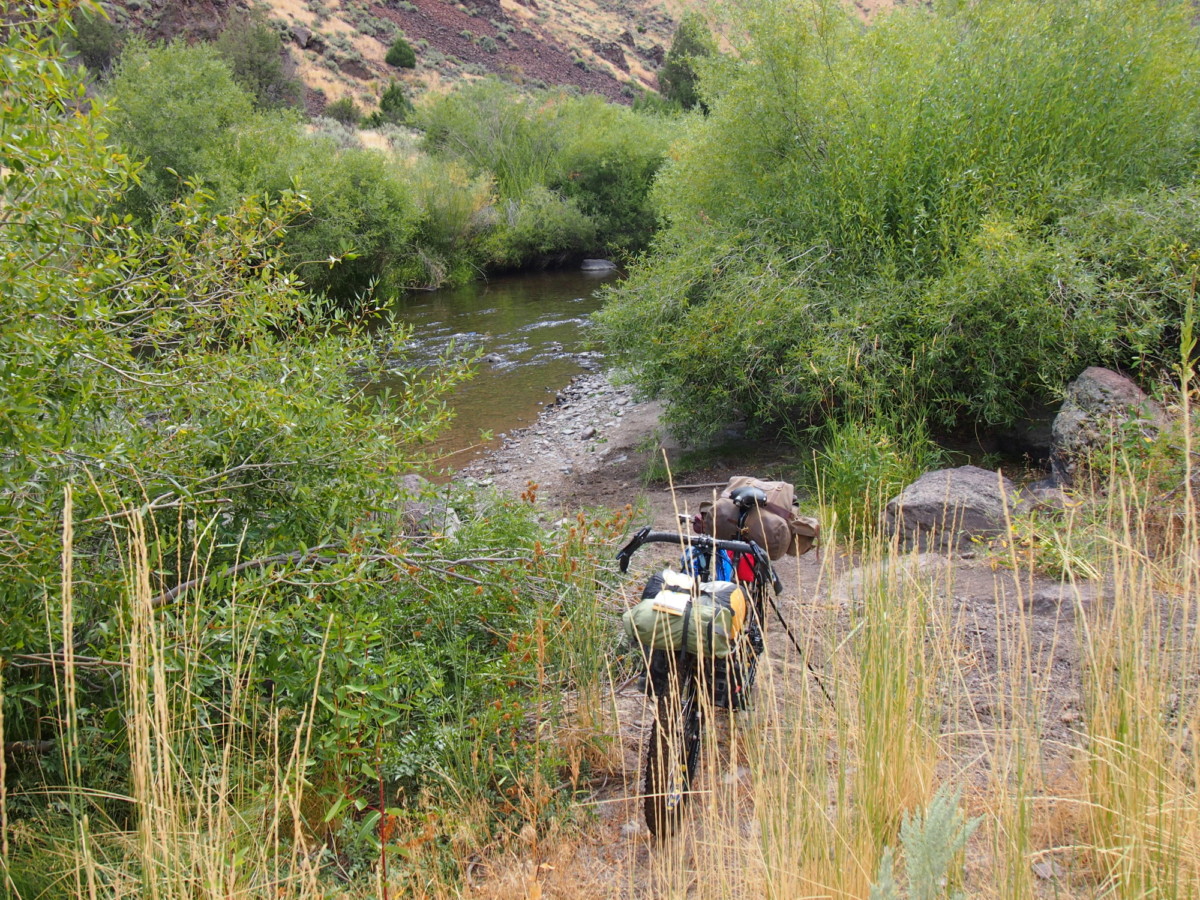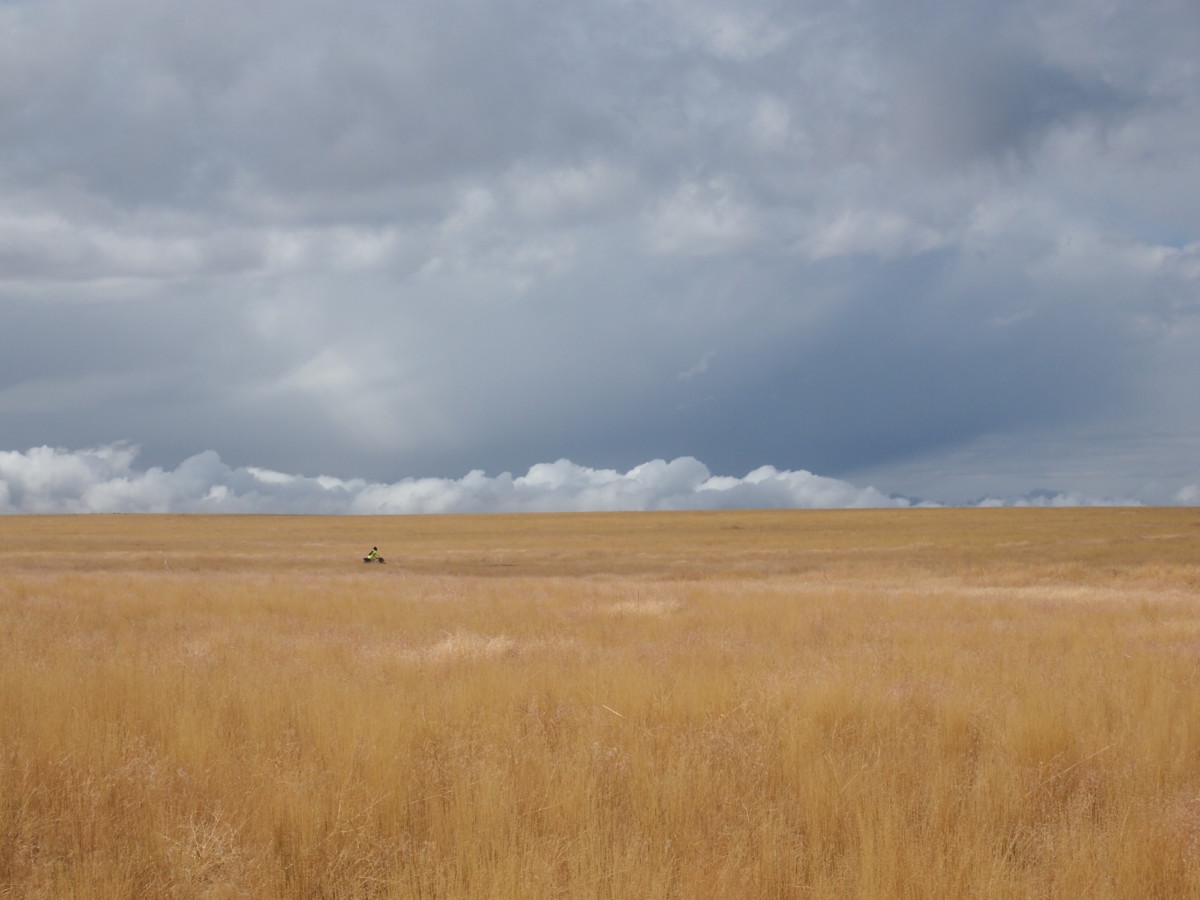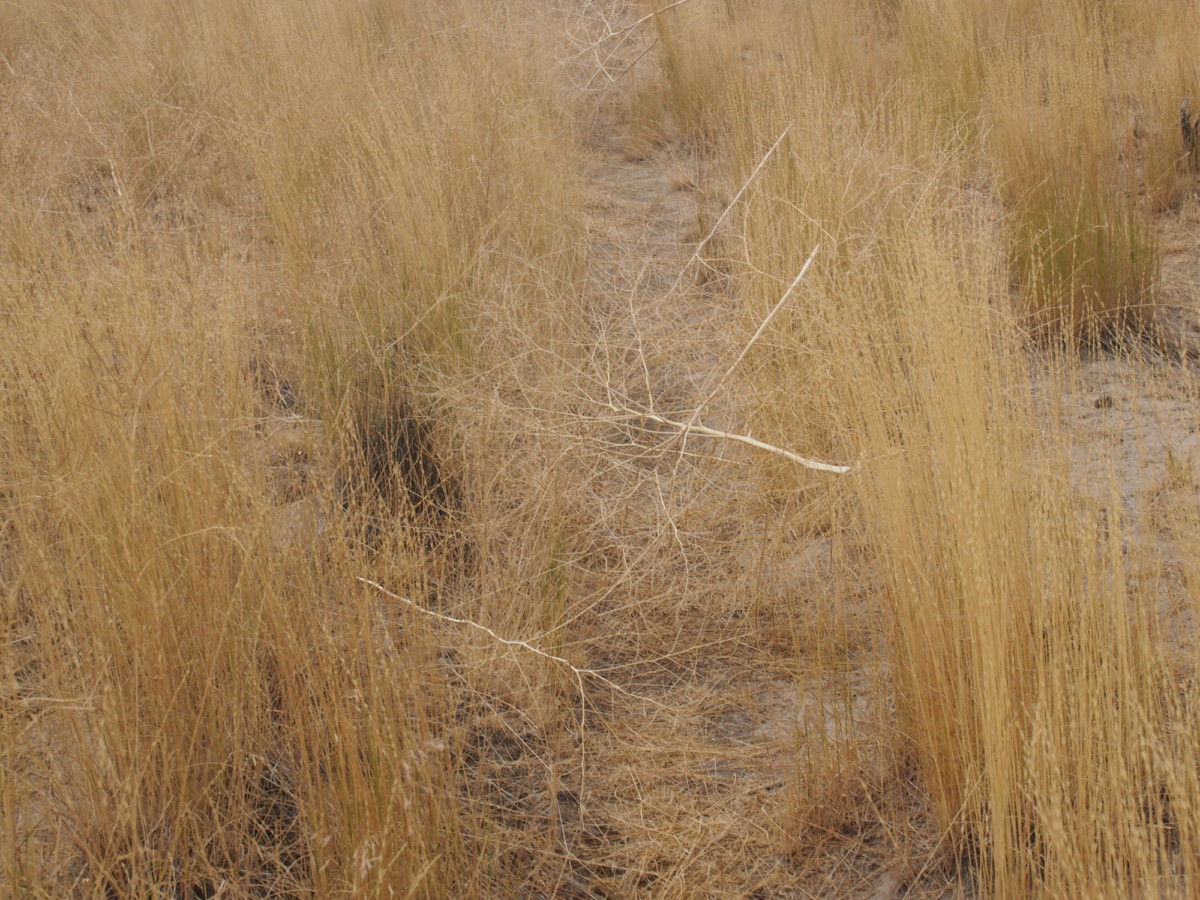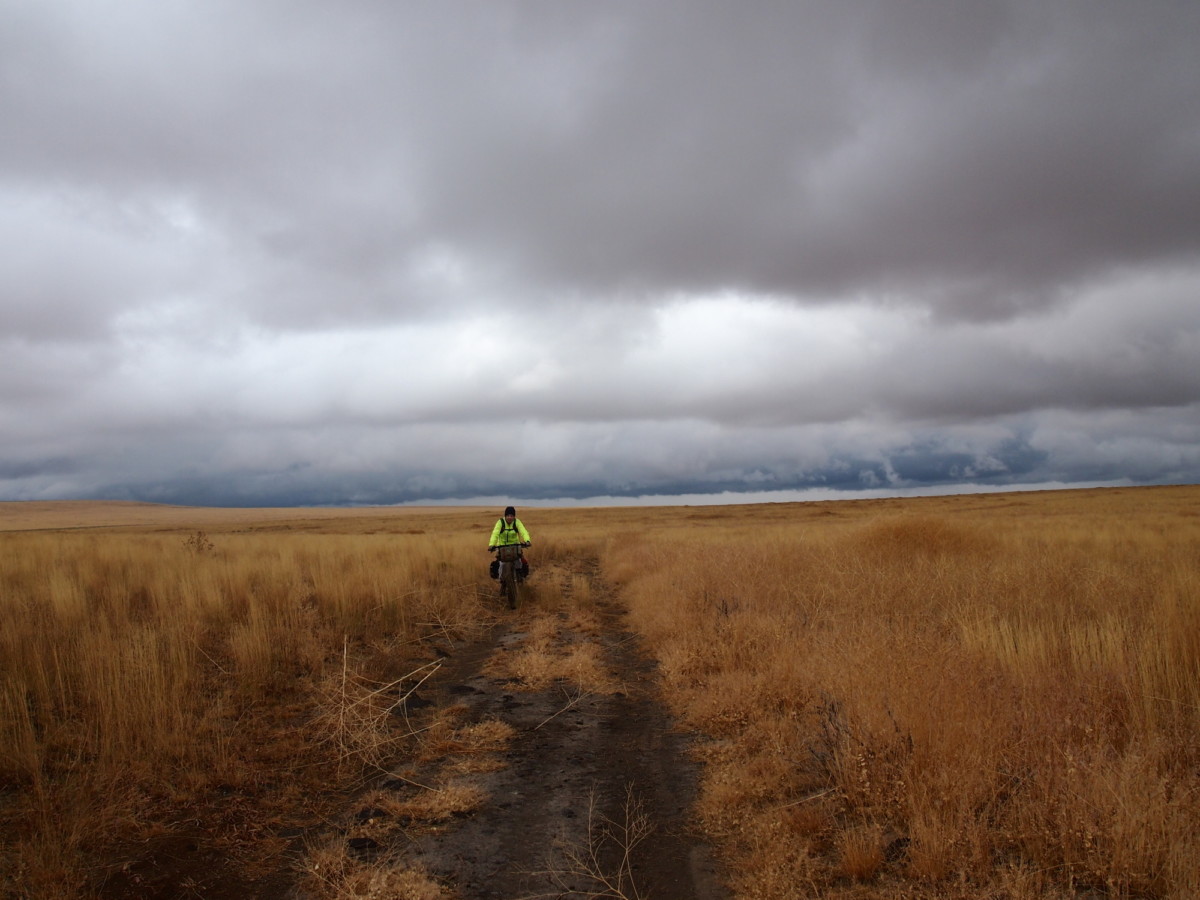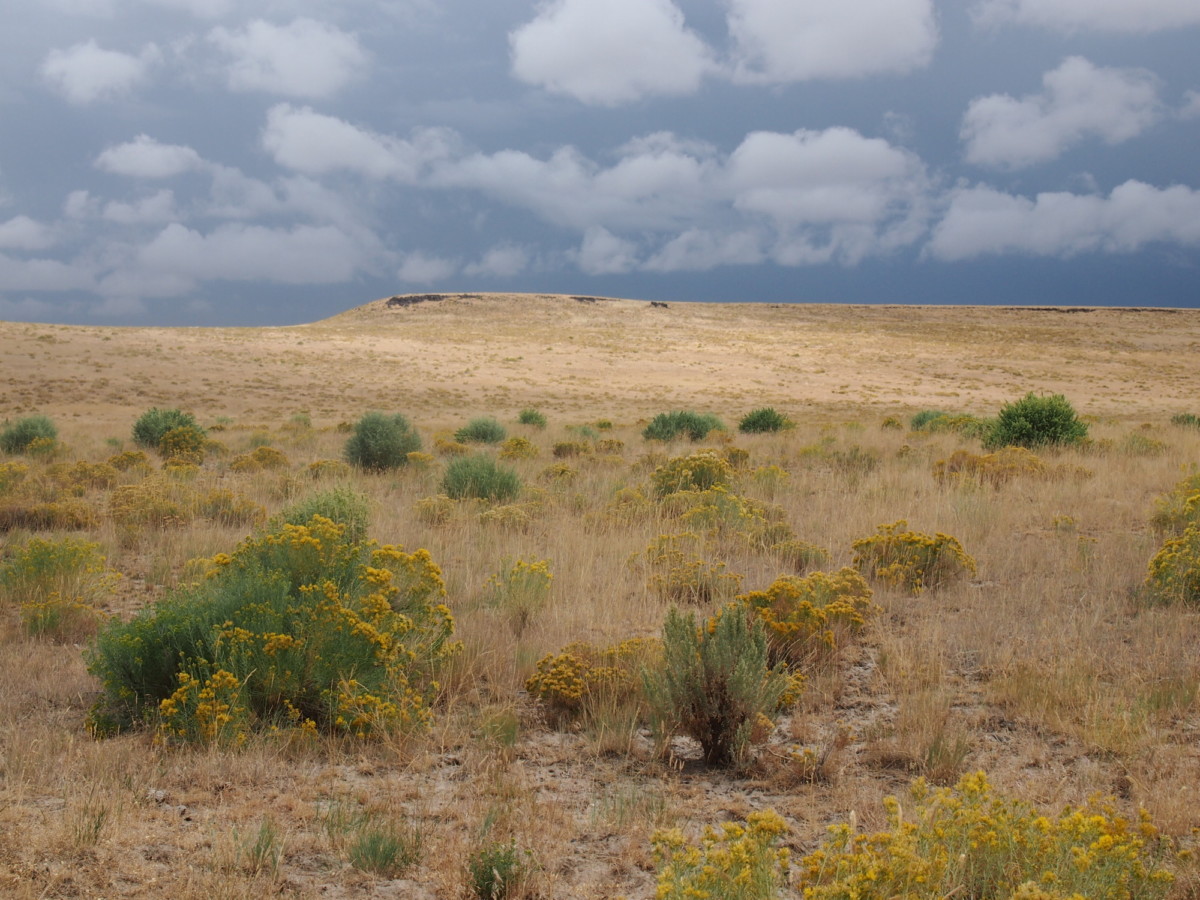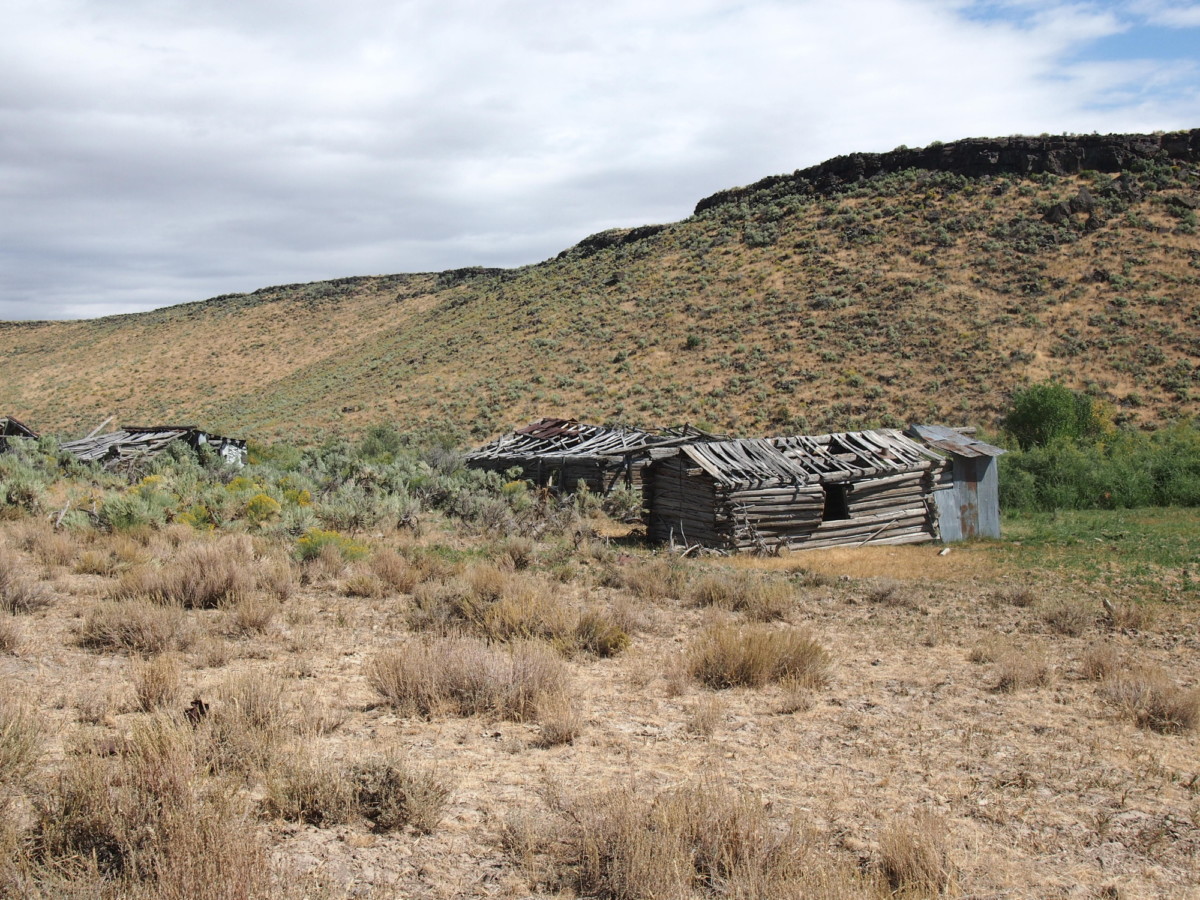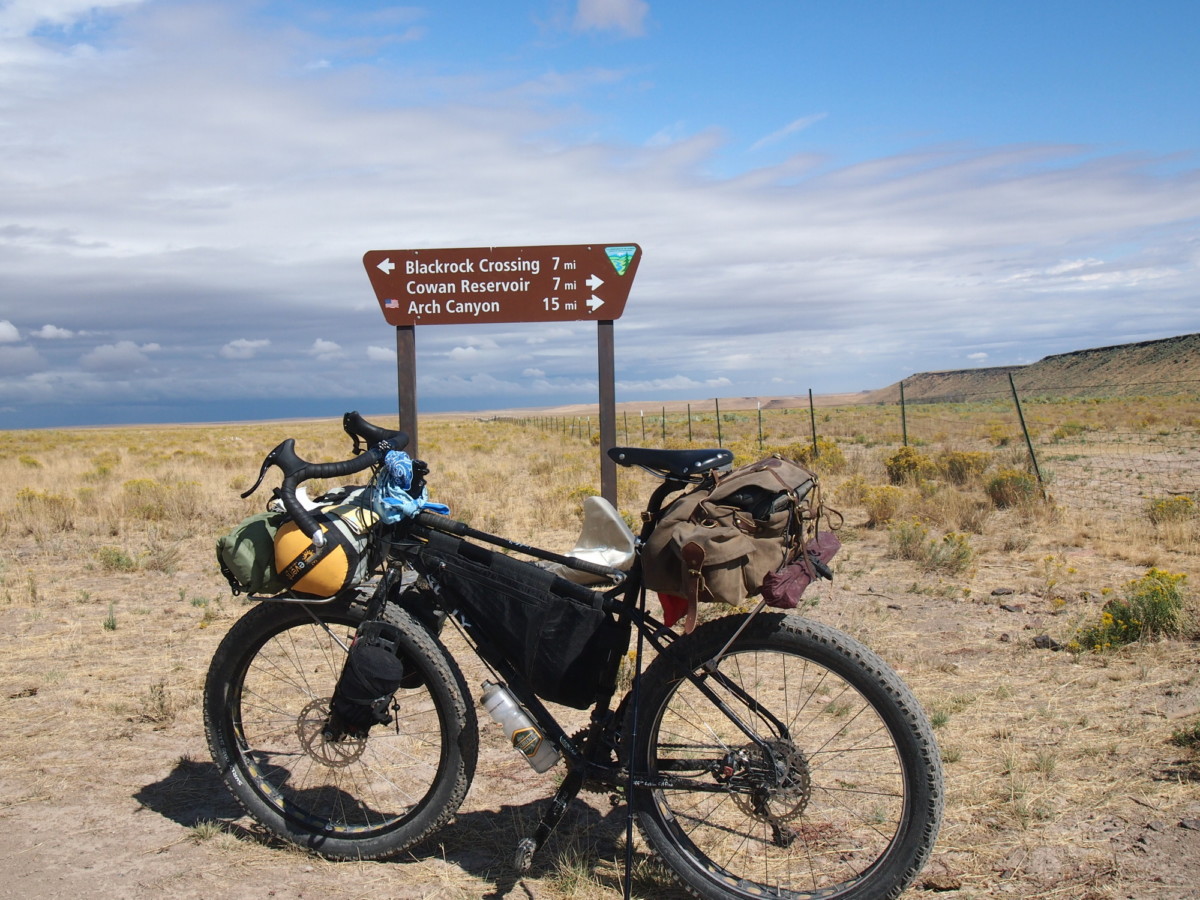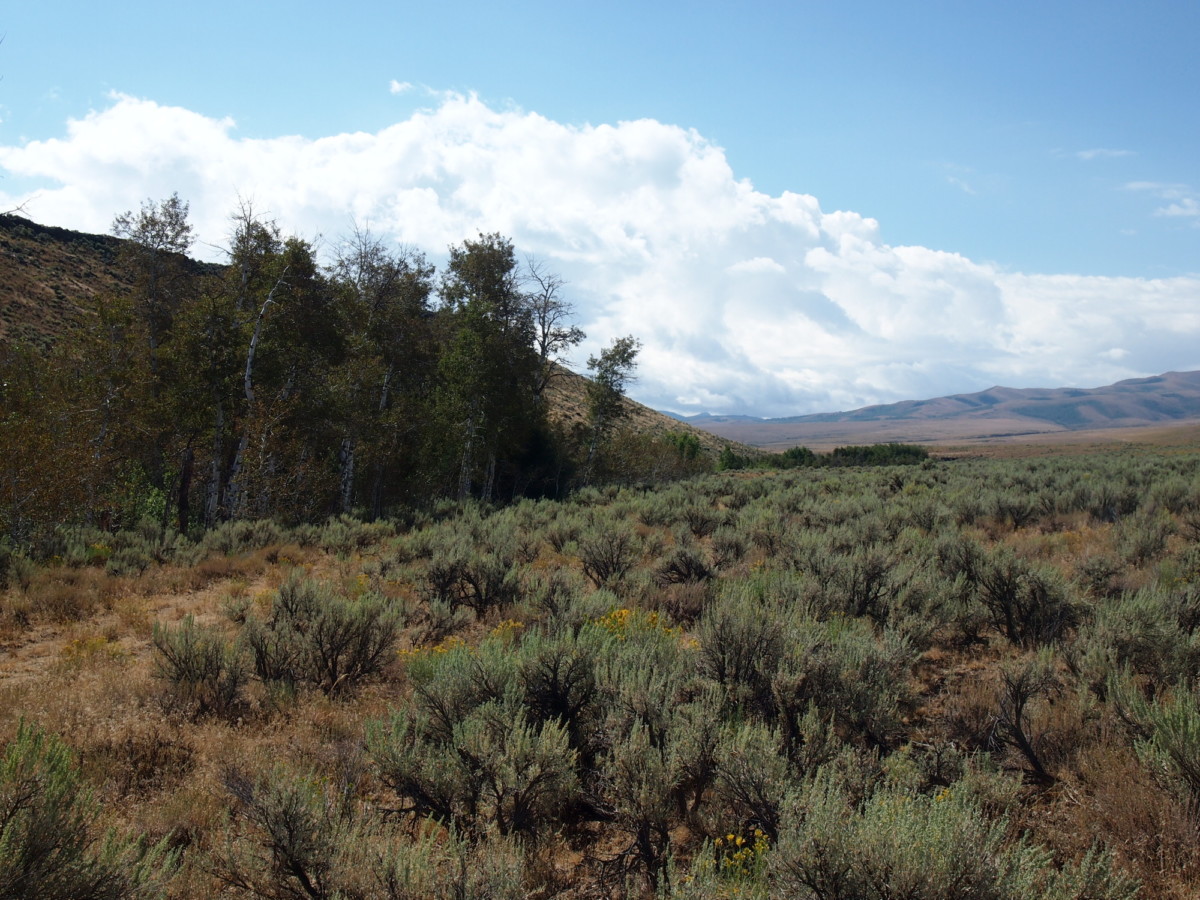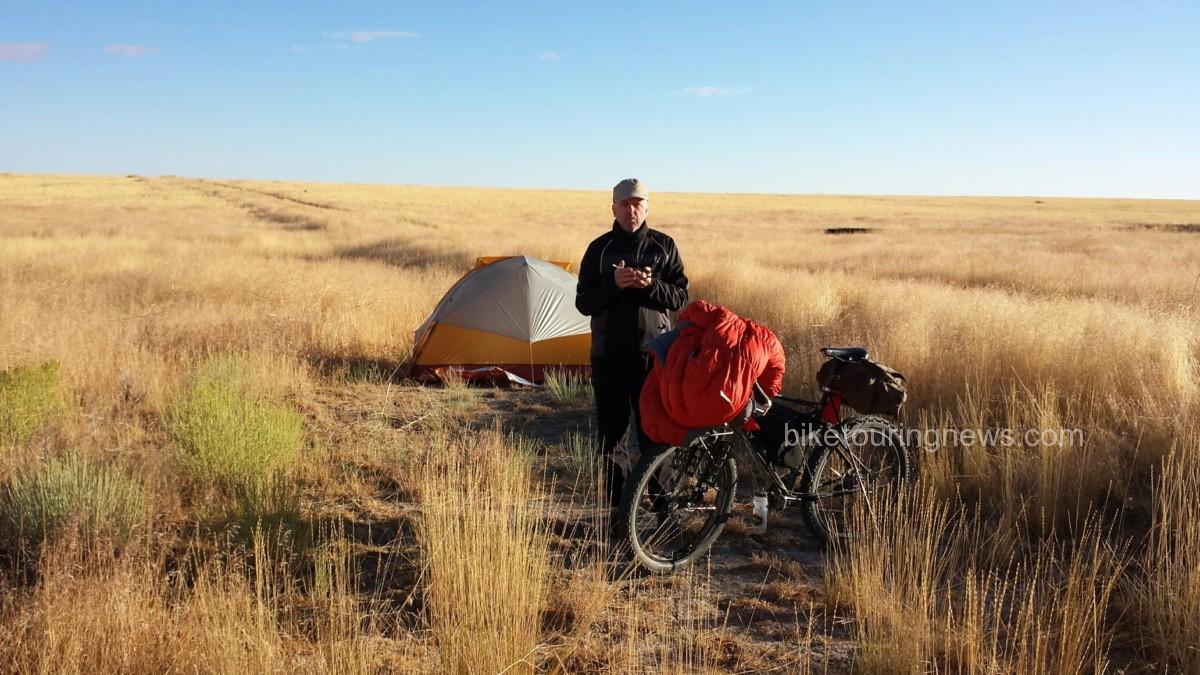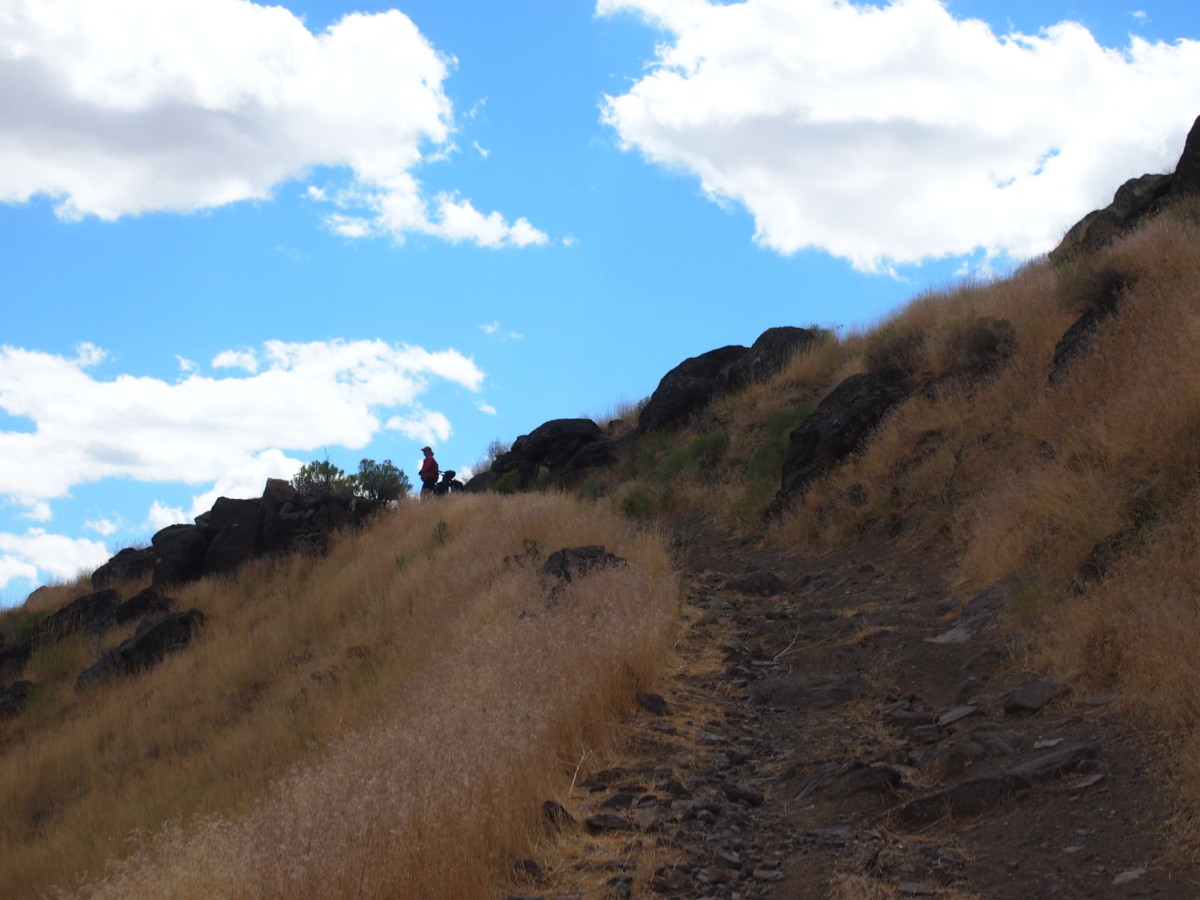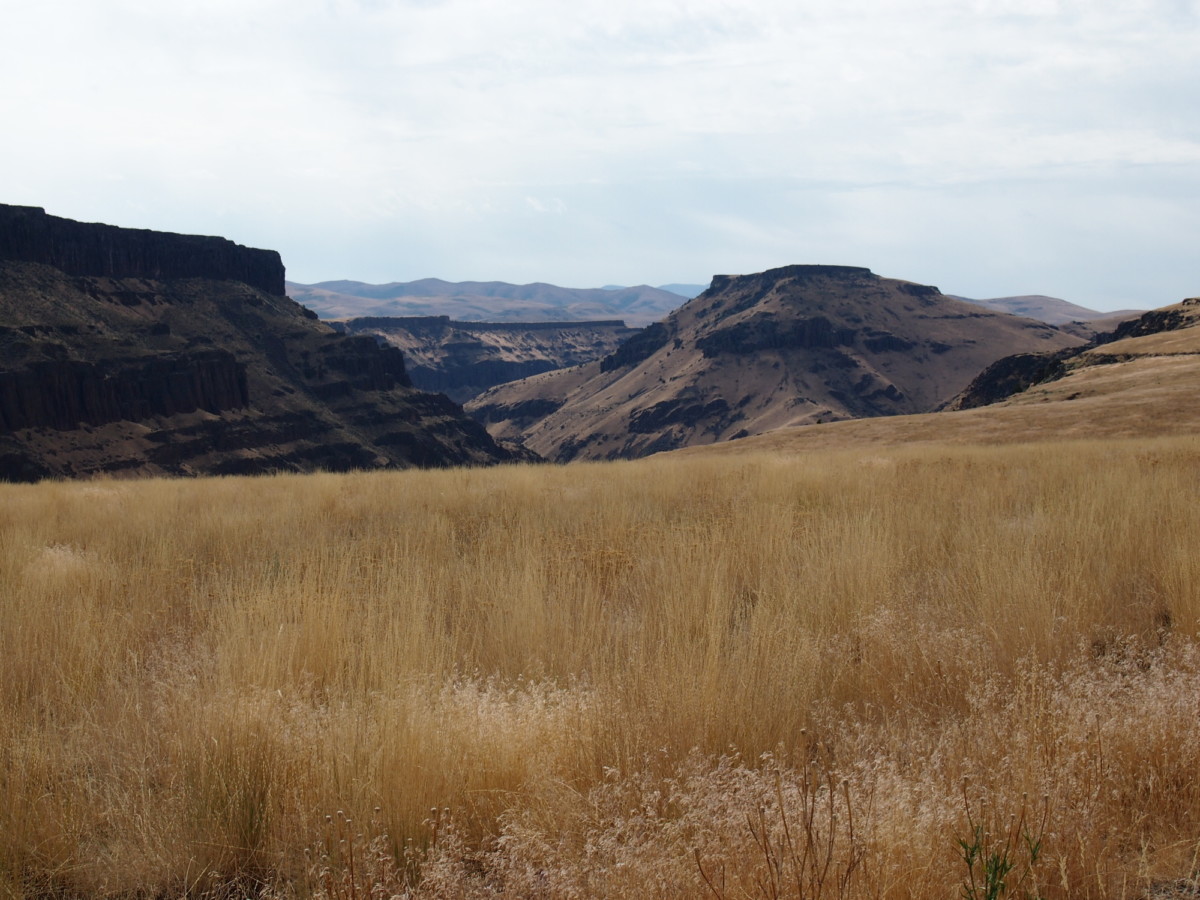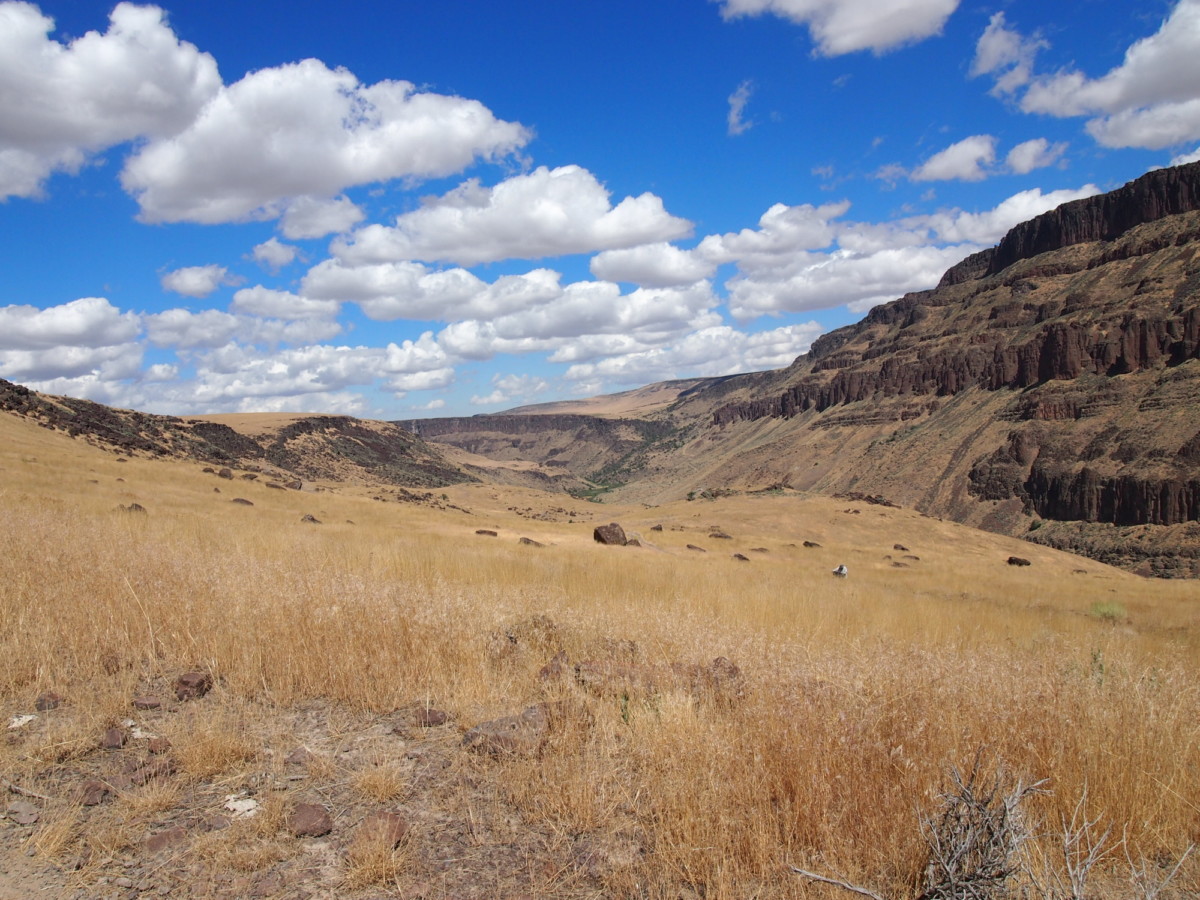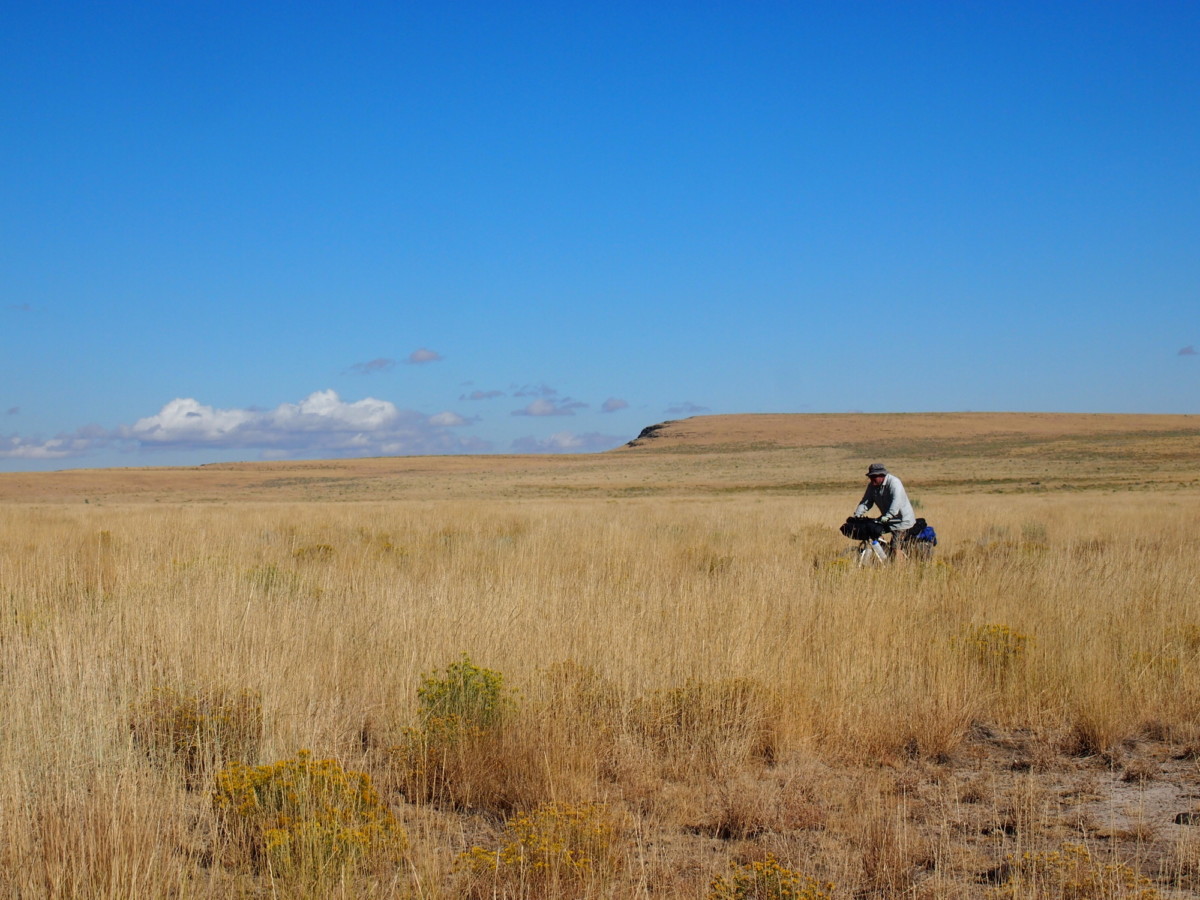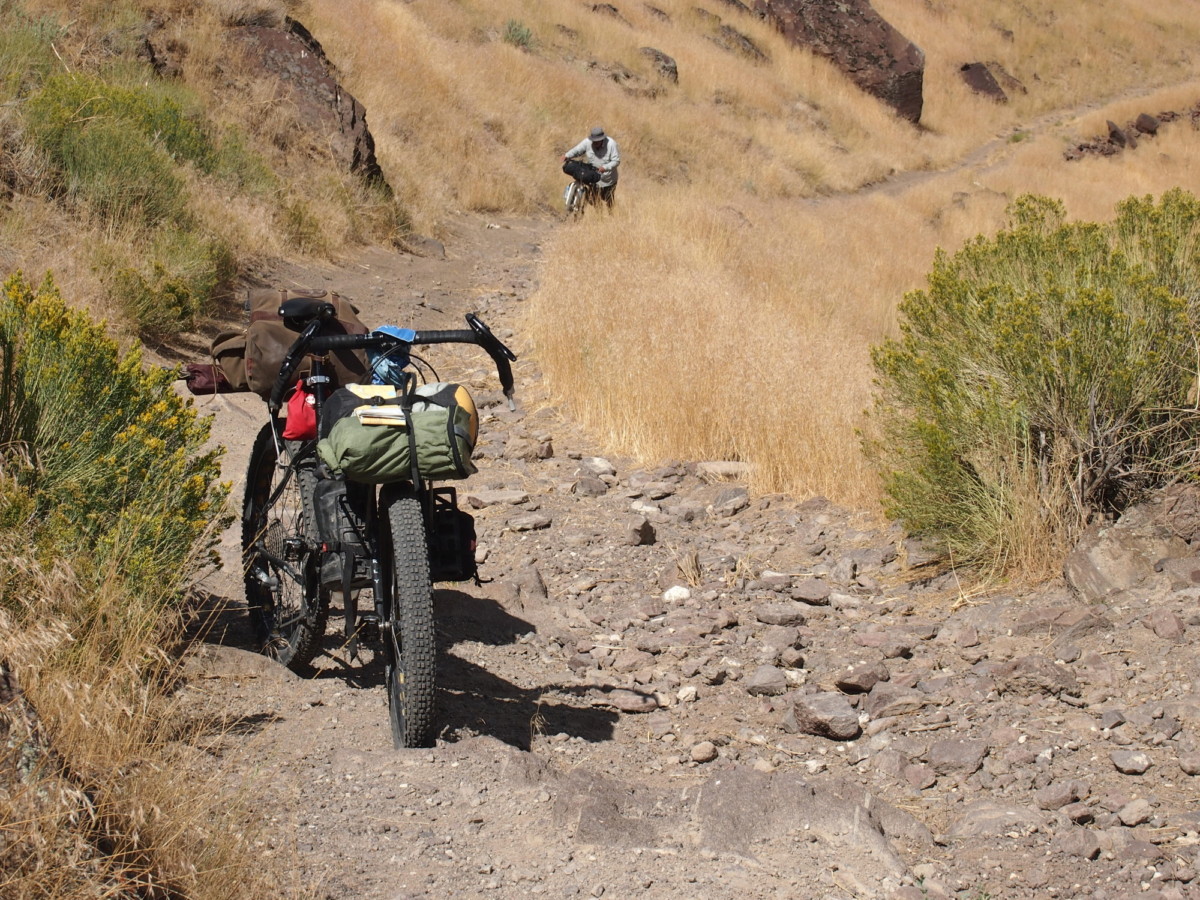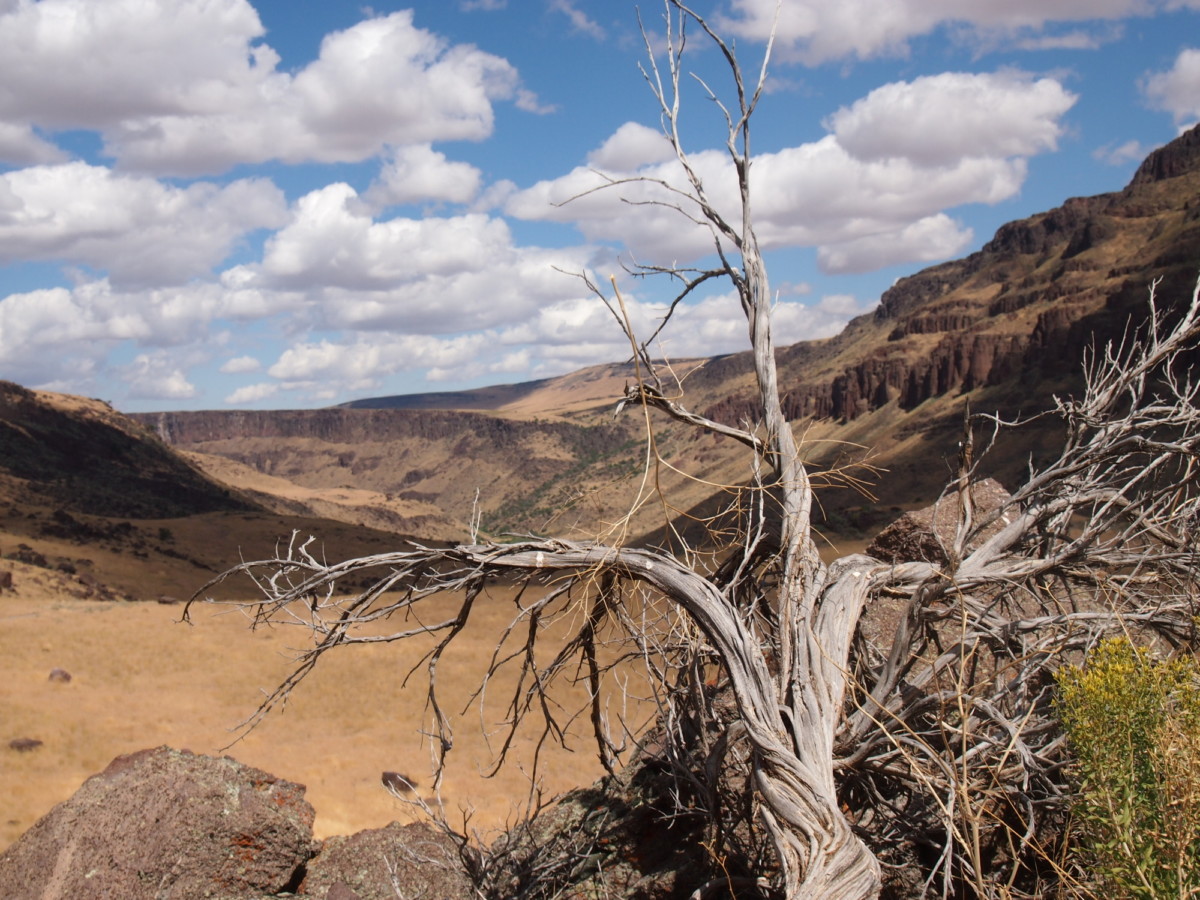 So, what did we learn?
On the way back to the vehicle we were wishing we had left trail markers at the various Y's in the road. The route we had taken on the way in was not always apparent, especially after the rain, and landmarks look different approached from the opposite direction. We didn't really learn it on this trip but the need to filter water at every opportunity and to seek out water sources was reinforced. We were reminded of how remote this country is and another person might not be seen for days. There is a reason for that; the desert doesn't want us here. Even the Shoshone abandoned this area. A Spot satellite transmitter would be a good investment in case anything goes wrong. At the very least, one should make sure somebody knows where they are going.