At Bike Touring News, we believe that holidays are times to spend with family and friends, sharing experiences and creating memories.  We've never really gone in for the whole "Black Friday" concept.  We'd much rather celebrate with a good bike ride, a home-cooked meal and a tasty beverage than a melee of consumerist excess.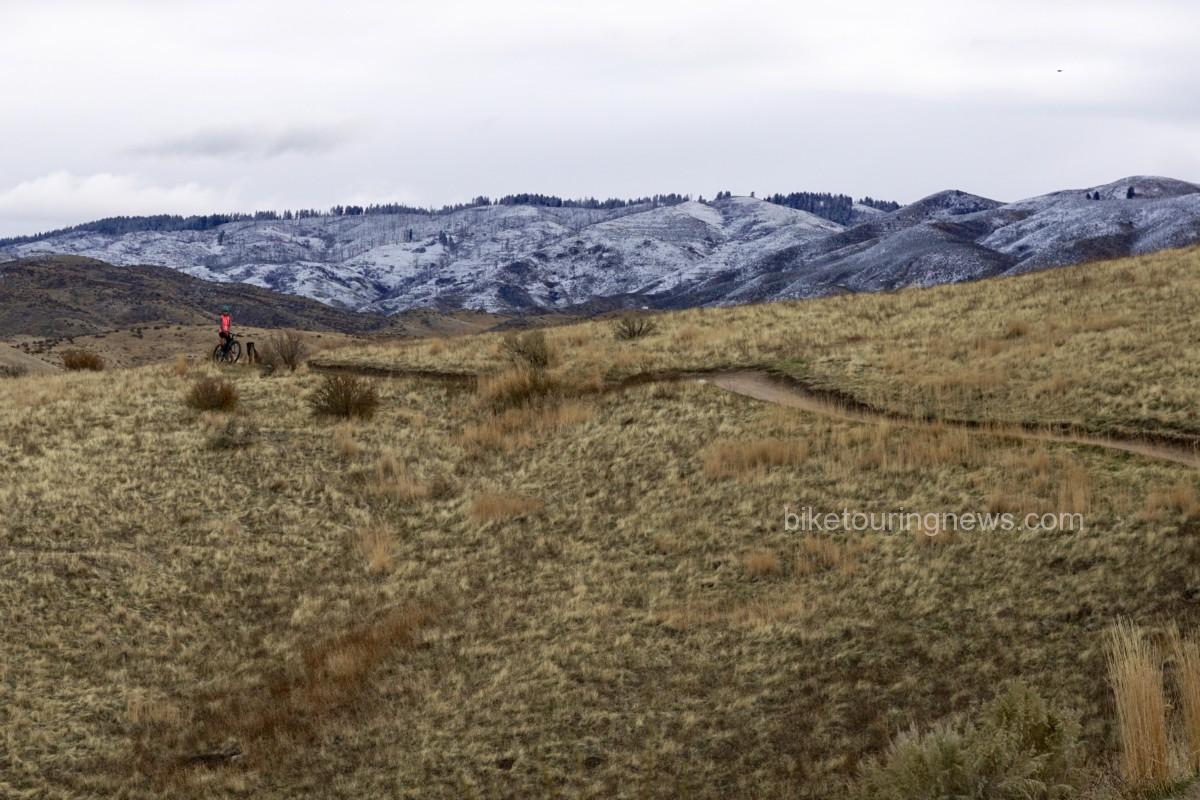 In keeping with this belief, Bike Touring News HQ will be closed Wednesday, November 22 through Friday, November 24.  Of course, you can shop the web store 24/7 but the closure will impact shipping timetables.  All orders placed before 4pm on Tuesday, November 21st will be shipped as usual.  Orders placed after 4pm, Tuesday the 21st will ship the following Monday, November 27.
Please email info@biketouringnews.com or call 866-936-3176 (toll free) / 208-806-2111 (local) if you have any questions or if there is anything we can do to help!  We appreciate your flexibility and hope you'll be outside also, spending time on your bike and enjoying the company of those you love!
Thanksgiving Hours
CLOSED  Wednesday, 11/22 – Friday, 11/24
LAST CALL for same-day shipping:  4pm, Tuesday 11/21
Orders placed after Last Call will ship Monday, 11/27